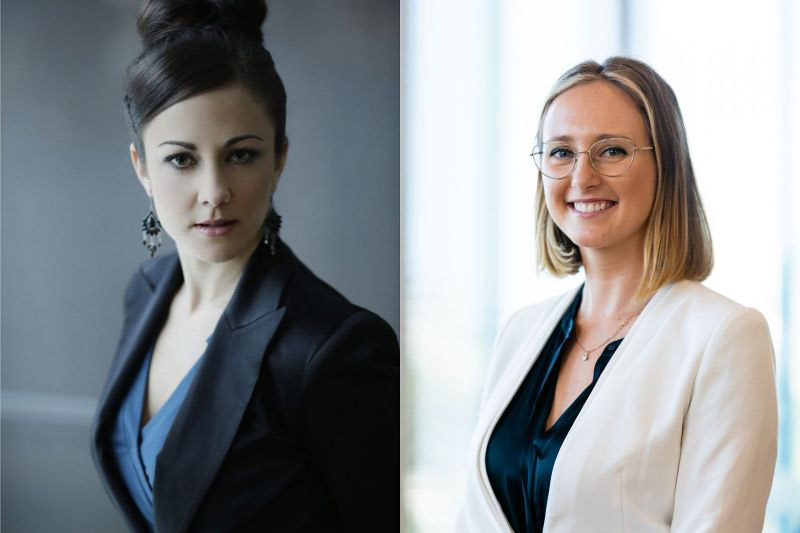 Mentoring spotlight: Stakeholder Engagement Officer Angela Dahlke (left) and PhD Student Katie Buchhorn (right)
ACEMS PhD Student, Author, Illustrator, Poet, and Social Impact Entrepreneur Katie Buchhorn spent time during the COVID-19 pandemic writing a children's book that she both authored and illustrated.
Venturing can take many forms, as Katie demonstrated in her book entitled "Wondrous Worlds" that celebrates mathematics and the opportunities it affords. Katie published the book in early 2021, and aims to:
Deliver important messages (in a fun, engaging, evocative, and poetic format, that's accessible to readers of all ages) highlighting the beauty and value of the mathematical sciences
Engage audiences via spoken-word poetry readings and outreach to school students
Better inform students regarding career-opportunities enabled by pursuing STEM studies
Contribute profits generated from book sales towards realising a positive impact for mathematics education and participation.
ACEMS has supported Katie's outreach efforts and encouraged her social entrepreneurial efforts to realise these aims, with ongoing support and mentorship from people like the Centre's Stakeholder Engagement Officer Angela Dahlke; Angela has a background in entrepreneurship lecturing and training.
---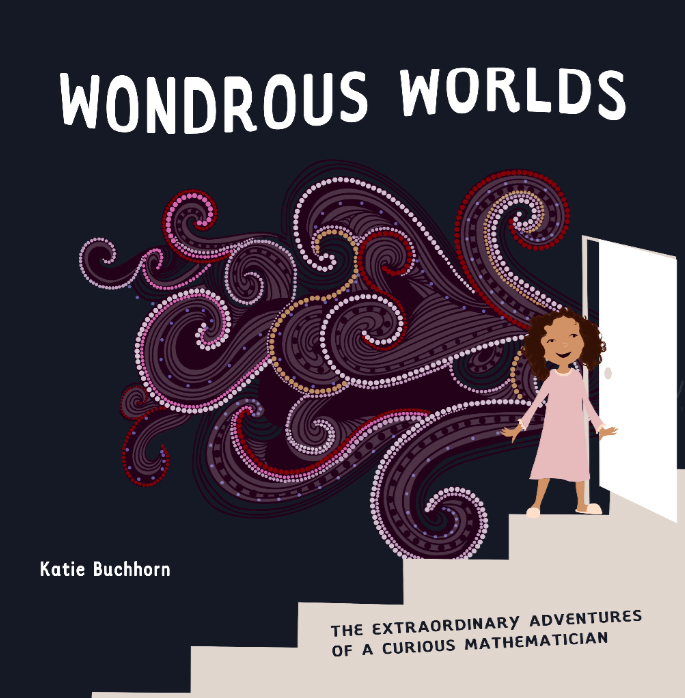 Wondrous Worlds follows "the adventures of a curious and creative young mathematician as she embarks on an awe-inspiring journey" and travels "in space and time through the landscapes of abstract logic, technology, computer thoughts and data science".
The book celebrates the "worlds of opportunity await those who dream in numbers", the power of a growth mindset, diversity in STEM, and the vast and varied worlds of – and diverse career opportunities enabled by pursuit of studies in – Science, Technology, Engineering and Maths (STEM).